SUSTAINABLE CORPORATE GIFTS FOR CHRISTMAS
Buy sustainable Christmas gifts. At GRÜNBAG we contemplate sustainability in everything we do when designing and producing our bags. We use seat belts, advertising banners, truck tarpaulins, white sails, and surfer kites as vital parts of our bags. We use the discarded materials, that were to be burned, and we transform them to sustainable bags in beautiful Danish designs.
Our customers are both large and small companies, who need a unique company bag with their own logo. Do you have such a request? Please don't hesitate to contact us. We can send a free visualization of what your own personalized GRÜNBAG looks like.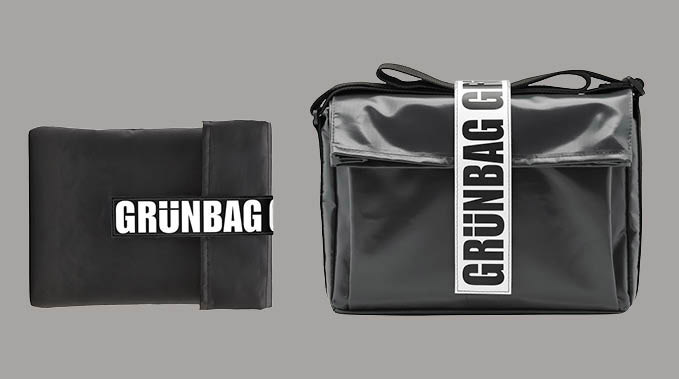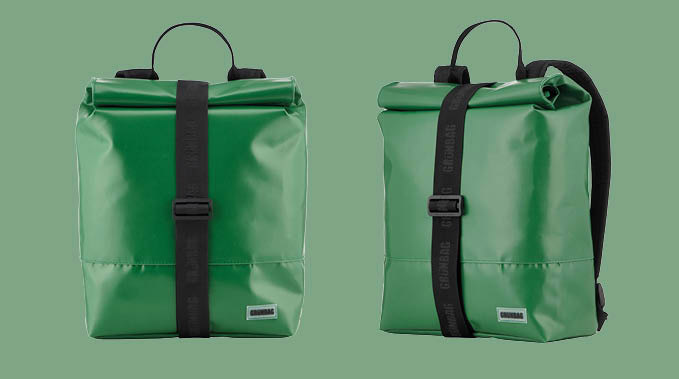 CHRISTMAS GIFTS WITH YOUR LOGO
We do B2B orders on 5-10 pieces and up to 500 pieces for large national and international companies. Requests on both model, design, and logo placement vary from company to company, which is why we prioritize keeping the customers in the loop the entire process, so we end up delivering the perfect bag. See below for some of the companies we have worked with.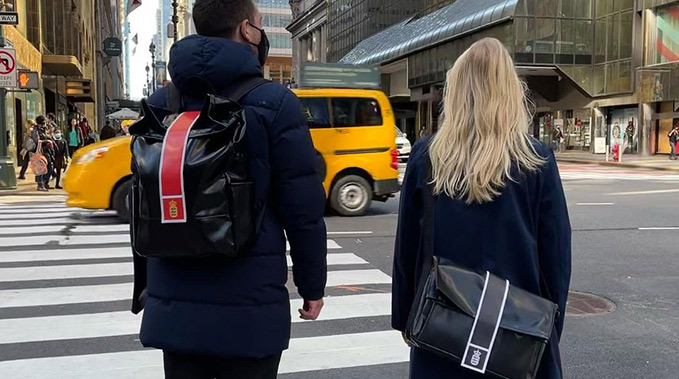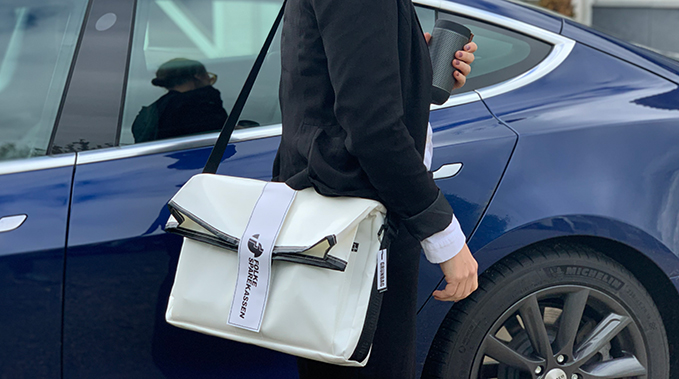 WE ARE PROUD SUPPLIERS OF COMPANY BAGS