COMPANY BAGS WITH YOUR LOGO
Did you know that we make bags for companies? Bags with a minimal climate footprint. Over 90% of our materials are recycled, and the bags are produced locally - either at our sewing studio in Aarhus or at a Danish-owned sewing studio in Poland. Sustainability and circular economy are deeply rooted in our DNA, and it is with this in mind that we have grown since 2008 to become an international brand, in both B2C and B2B.
We are experiencing a growing interest from companies and organizations that want their persistent work to minimize their climate footprint and support the UN's 17 world goals to also be reflected in the company's purchases of work bags and Christmas presents for employees. Are you curious to know more about our company bags and how we can customize them to your needs with your company logo? So do not hesitate to get in touch.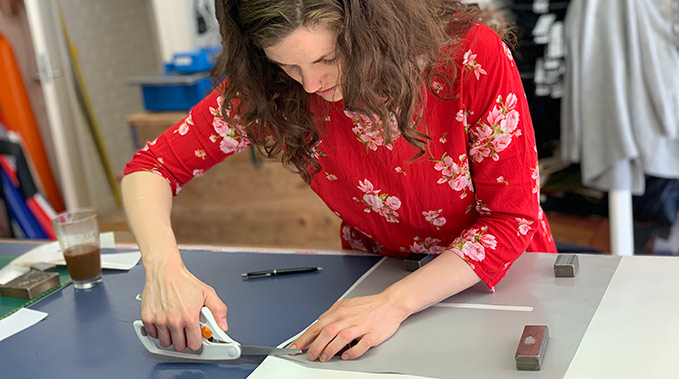 WE ARE PROUD SUPPLIERS OF COMPANY BAGS

COMPANY BAGS AFTER YOUR NEEDS
Our B2B orders range from five pieces up to 500 bags for large national and international companies. There is a big difference between our customers' wishes, the model and the design and location of the logo, which is why we give high priority to the dialogue and the process so that our customers ultimately have the desired result in their hands. Below we have collected a few business cases for inspiration .